Grantees in action
The ReFED COVID-19 Food Waste Solutions Fund was launched to quickly deliver vital funding to high-impact for-profit and nonprofit organizations with the ability to rapidly scale food waste reduction and hunger relief efforts that address challenges related to COVID-19. Grantees will collectively rescue — in the next 90 days — more than a total of 10 million pounds of healthy, fresh food that would otherwise be wasted. Check out the work of these organizations below.
---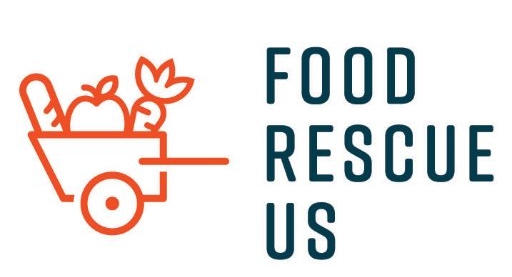 Food Rescue US
Food Rescue US has responded to COVID-19 by launching two new prepared food and last mile delivery hunger relief initiatives - Restaurant Meal Programs and Community Kitchens, a collaboration with World Central Kitchen. Over the next 90 days, Food Rescue US expects to deliver 2 million meals from what otherwise would have been wasted food.

Seashare
SeaShare works closely with the US seafood industry to source high quality, nutritious seafood and has provided over 750,000 lbs of seafood to Feeding America affiliated food banks across the country since the onset of COVID-19. Over the next 90 days, SeaShare expects to source, process, and deliver an additional 750,000 lbs to those in need.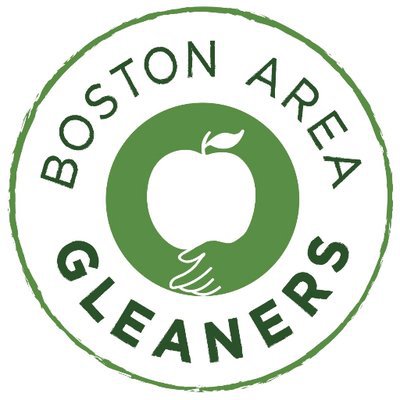 Boston Area Gleaners
Boston Area Gleaners (BAG) works closely with local farms and volunteer laborers (gleaners), to provide hunger-relief programs across Massachusetts with access to fresh, high-quality produce that would otherwise be plowed under. BAG expects to rescue and distribute more than 600,000 lbs of fresh food over the next 90 days and is supporting efforts to replicate its model nationally.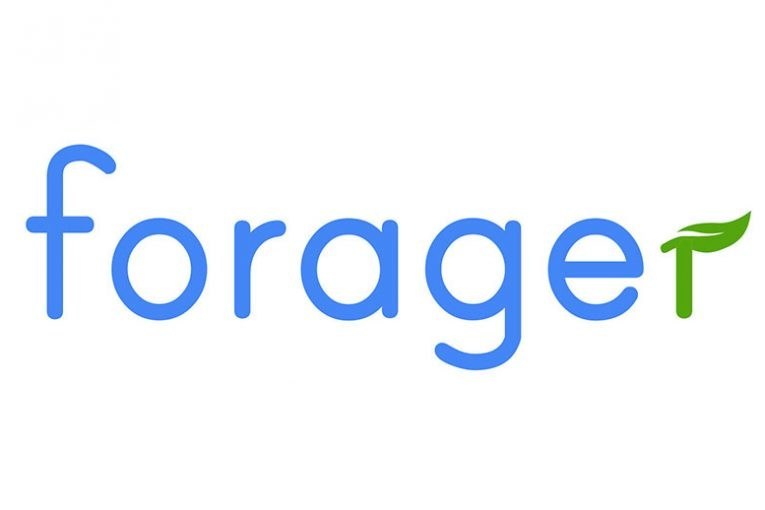 Forager
Forager's technology platform digitizes the food recovery supply chain to help farmers continue to grow and sell what they produce. Forager also helps gleaning organizations with the aggregation, documentation, and marketing of both surplus and donated crops. In the next 90 days, Forager aims to enable farmers in ten states to sell 5 million lbs of fresh produce that might otherwise have been wasted.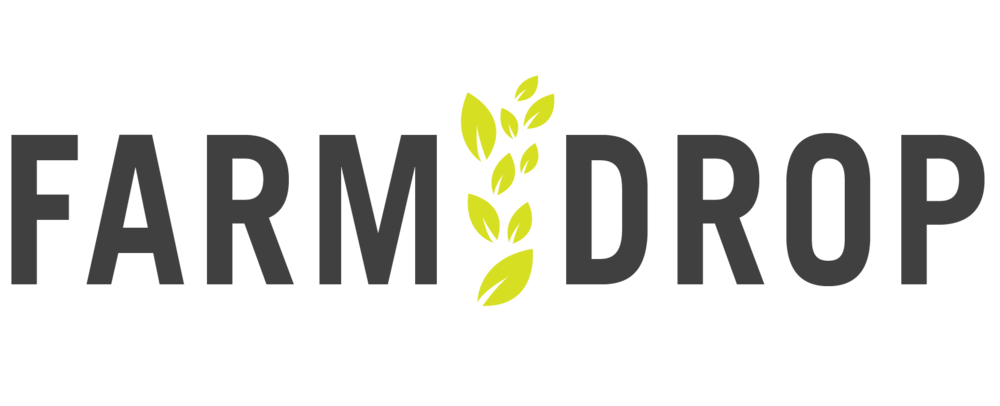 FarmDrop
FarmDrop's online platform enables pop-up farmers markets that allow farmers to deliver products to a central location where volunteer site managers then distribute by curbside pick-up or direct home delivery. FarmDrop is operational in six localities in Maine and plans to expand rapidly to additional states, keeping an estimated 500,000 lbs of food from being wasted over the next 90 days.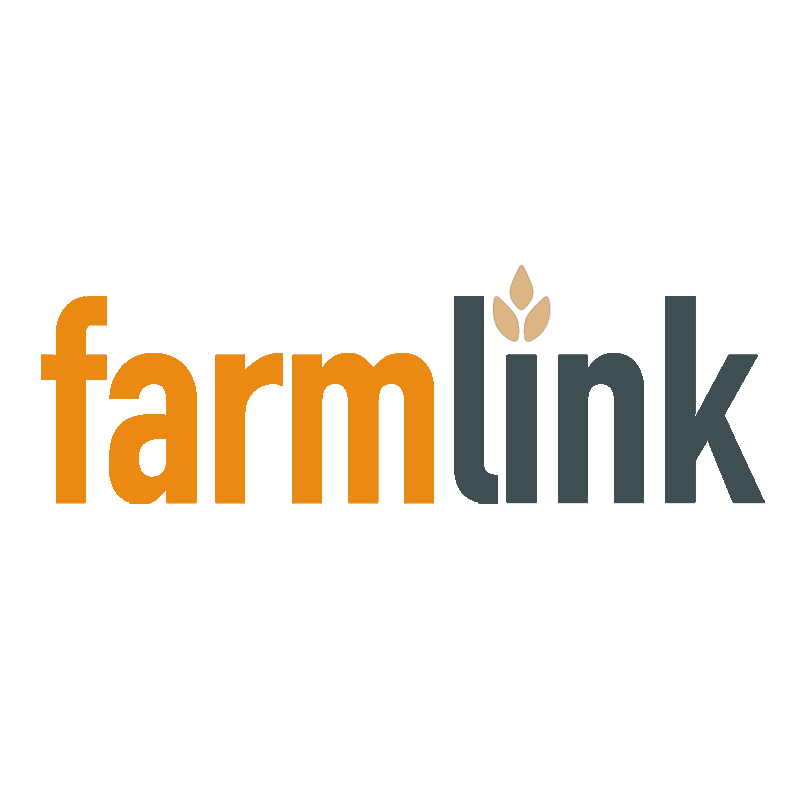 FarmLink
FarmLink has created a new supply chain by providing logistics and distribution support to move surplus food from farms to food banks while providing economic relief to farm workers and truckers. Since March, FarmLink has rescued over 250,000 lbs of fresh food and expects to collect and deliver another 500,000 lbs in the next 90 days.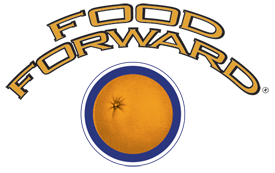 Food Forward
Food Forward is scaling its wholesale produce recovery program in Southern California by expanding its Produce Pit Stop facility and growing the number of food hub locations. The increased capacity will result in at least an additional 2.4 million lbs of rescued food over the next 90 days.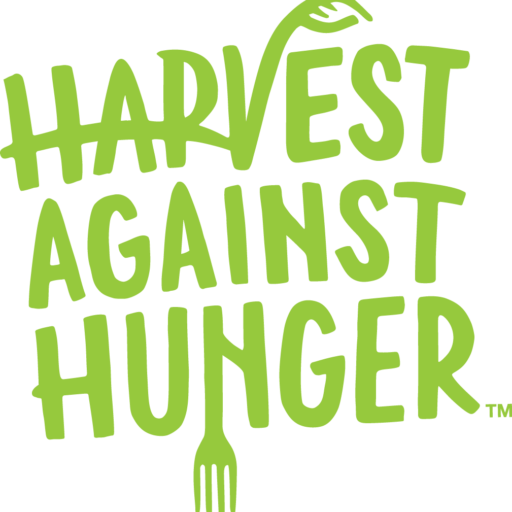 Harvest Against Hunger
Harvest Against Hunger (HAH) connects farmers, truckers, volunteers, and food banks in order to get fresh produce to food insecure individuals. In response to COVID-19, HAH is scaling its Farm to Food Pantry and Farmers Share initiatives and expects to rescue and deliver over 850,000 lbs of fresh food over the next 90 days.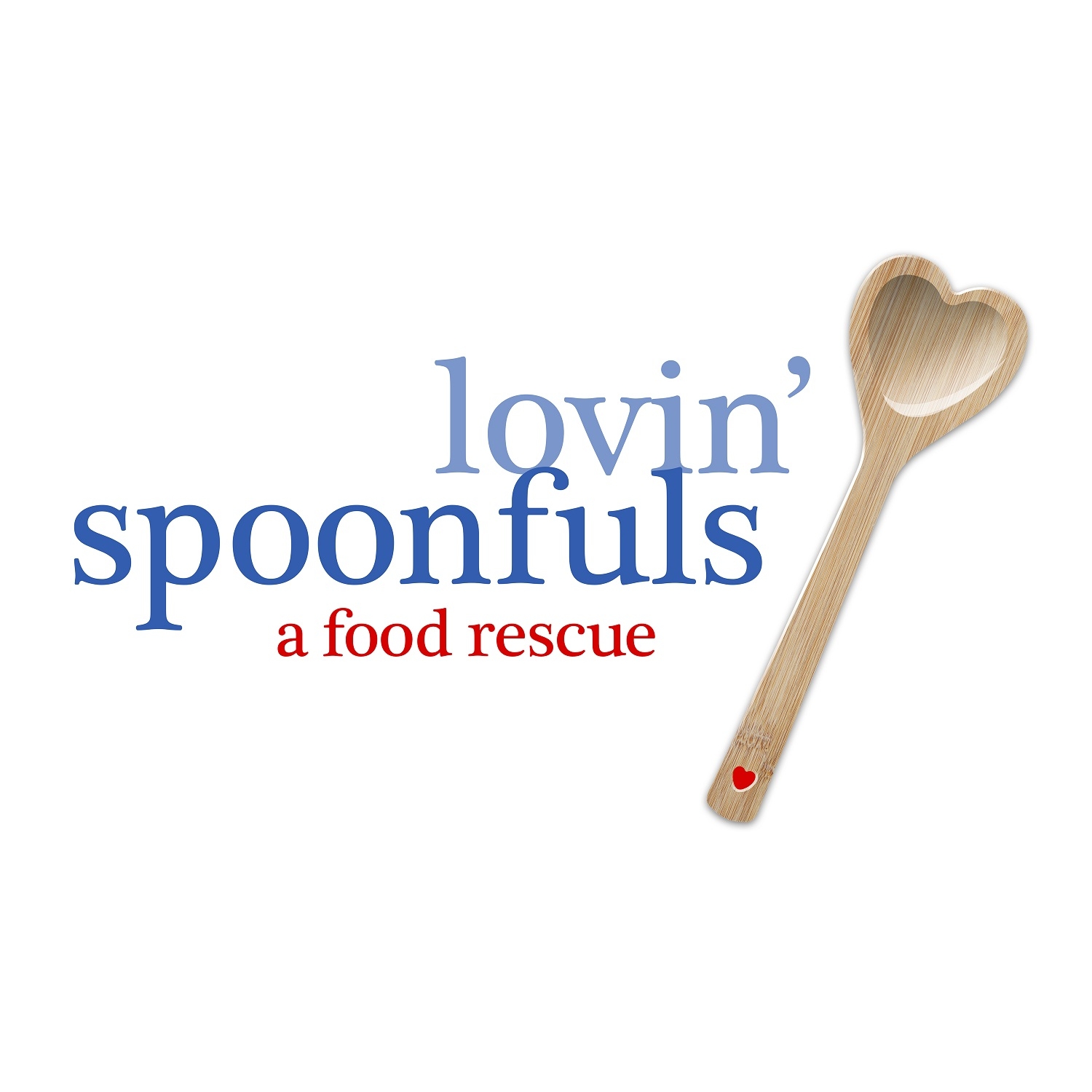 Lovin' Spoonfuls
Lovin' Spoonfuls facilitates the recovery and distribution of healthy, perishable food that would otherwise be discarded and has expanded its operations in response to the COVID-19 pandemic. Since March, Lovin' Spoonfuls has rescued and distributed over 610,000 lbs of food to food insecure individuals in Massachusetts and expects to double that in the next 90 days.

Natural Upcycling
Natural Upcycling, in response to COVID-19, is expanding beyond its regular anaerobic digestion operations to address the vast quantities of perfectly healthy milk being dumped on farms. By leveraging its logistics and distribution expertise and partnering with the Dairy Farmers of America, Natural Upcycling will launch its initial recovery project by rescuing 25,000 gallons of surplus milk in upstate New York and delivering it to food banks.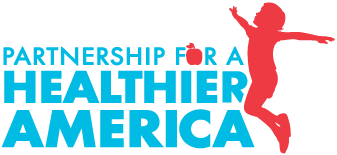 Partnership for a Healthier America
Partnership for a Healthier America, in collaboration with the Produce Marketing Association, recently launched the Fresh Food Fund, which will provide boxes of high-quality fruits and vegetables to individuals in economically disadvantaged communities. This initiative is expected to distribute over 250,000 lbs of rescued food in its pilot city and then quickly expand to 25 cities nationwide.