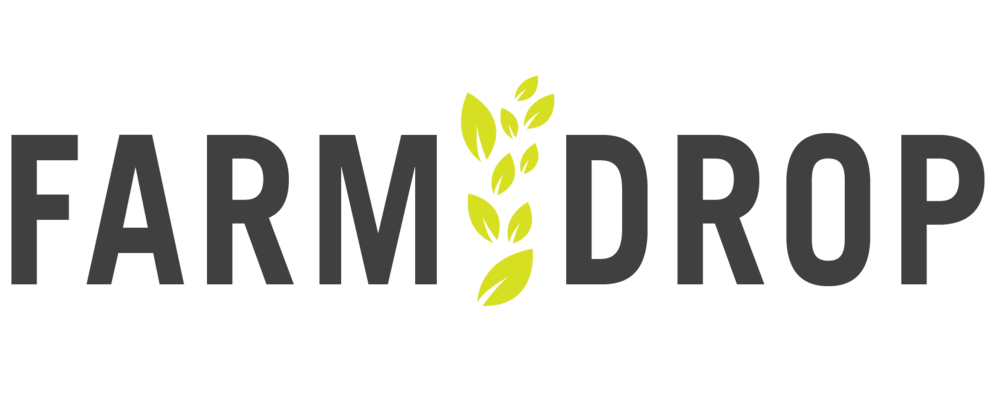 FarmDrop
FarmDrop's online platform enables pop-up farmers markets that allow farmers to deliver products to a central location, which volunteer site managers then distribute by curbside pick-up or direct home delivery. FarmDrop is operational in six localities in Maine and plans to expand rapidly to additional states, keeping an estimated 500,000 pounds of food from being wasted over the next 90 days.
STORIES AND PHOTOS
A FarmDrop customer in Little Ridge says, "I love this service! I plan to support local businesses including farmers at a higher level of commitment for the rest of my life!! I am so, so grateful that you are and were here for all of us! Thank you!"
A Portland customer says, "I've been really enjoying the goodies I've been getting from you, especially the Tide line cheeses and the pasta! And the loose leaf lettuce! And the harissa!"
"FarmDrop has been such an exciting project to be a part of and am really looking forward to working with the Portland Cultivating Community Team and expanding to this market," says Thorvald Arnell, Development & Outreach Coordinator at Springworks Farm.
"Our communities are coming together around FarmDrop to support our local farmers to continue access direct-to-consumer sales while keeping customers safe and producers' businesses alive," says Clare Desrosiers of Sunnyside Farm.