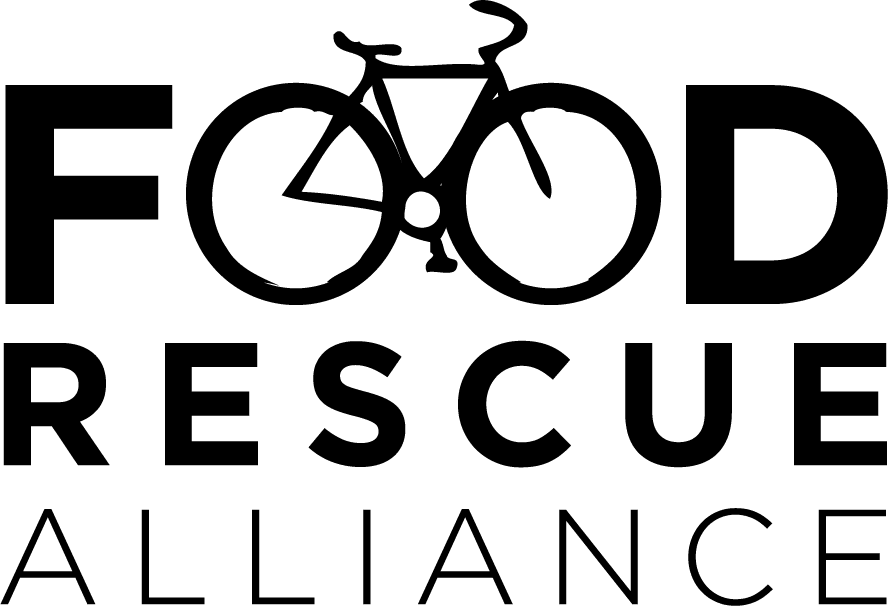 Food Rescue Alliance
Food Rescue Alliance (FRA), managed by Boulder Food Rescue, is a national effort that supports the development and growth of 24 food rescue member organizations across the U.S. Since the onset of the pandemic, FRA members have rescued nearly 740,000 pounds of food monthly. Collectively, they expect to rescue and distribute over 2,000,000 pounds of food in the next 90 days.
STORIES AND PHOTOS
FRA heard from Eat Greater Des Moines, a new Operation Fresh Produce Drop partner: "I wanted to add, specifically how much Eat Greater Des Moines (EGD) has helped the refugee and immigrant community. EGD was one of the first organizations to get fresh food to 250 refugee families from the Congo, Burundi, Eritrea, Karen, Karenni, and Chin. Even though they are beyond capacity, Aubrey hustled to find more resources to include the families we serve." EGD continues to provide food on a weekly basis with no bureaucratic hurdles, and they are finding and connecting the most marginalized communities with food. Their model is grassroots, creative, and responsive.
FRA heard from Laurie Andrews, President of the Community Foundation of Jackson Hole about Hole Food Rescue: "It's much harder to ensure that children have healthy and consistent meals during the summer. Hole Food Rescue created Sprout a few years ago to help feed children when school programs are closed. Sprout is a critical program for local youth, and never more so than this summer, when the coronavirus has affected parent incomes. We applaud Hole Food Rescue and its partners for the work they are doing to address food insecurity and to ensure our community is healthy and thriving this summer."
From Boulder Food Rescue: "The Boulder Food Rescue NCGP program has been very beneficial to the residents here. We have been able to help provide not only good quality food from donations provided by Sprout's, Great Harvest Bakery, and the Boulder Valley School District, but we have been able to provide a small amount of relief from the economic hardship that many communities are experiencing today with the COVID-19 pandemic. We have been able to provide hope and help to many residents, and the program works. We have a constant flow of residents that use the program each week, and the residents that receive assistance from the Grocery Program range from young college students to single adults, to families with children, to elderly citizens. We have a spectacular delivery system in place, and all food that we receive is put to good use. After the residents are served, any remaining food is delivered to attention homes or shelters to help provide additional support to those most in need."