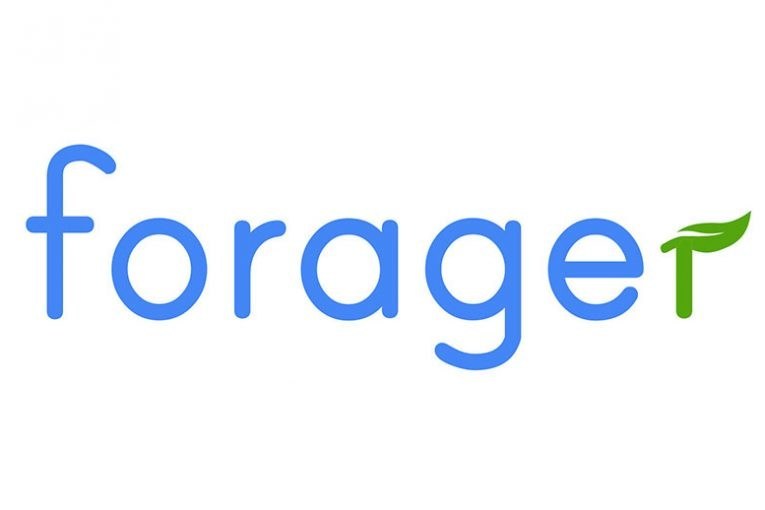 Forager
Forager's technology platform digitizes the food recovery supply chain to help farmers continue to grow and sell what they produce. Forager also helps gleaning organizations with the aggregation, documentation, and marketing of both surplus and donated crops. In the next 90 days, Forager aims to enable farmers in ten states to sell 5 million pounds of fresh produce that might otherwise have been wasted.
STORIES AND PHOTOS
Forager says, "The truth is surplus will be with us as long as there are farmers growing food. The problem is that there's simply too much of it. The Forager platform holds promise as a part of an integrated solution to reducing on-farm surplus and generating new markets for producers."
One of Forager's gleaning organizations who is struggling to stay afloat financially after well over a decade of work had this to say about Forager's program: "This [earned revenue model] is a life blood that gleaning organizations need. We know that gleaning is not a costless activity and gleaners would surely do more gleaning if they had more time in the fields and less time trying to raise funds."
Forager's development partner and existing supplier and buyer networks stepped up to indicate interest in the gleaner program and provided critical feedback on the design of technology upgrades to Forager. Said one, "I am very interested in Forager, as our program has been running into issues of storage and distribution, and the ability to move food quickly, both to food banks and community members, is very appealing. I'd also love to support our farmers, and this seems like a great way to do so."