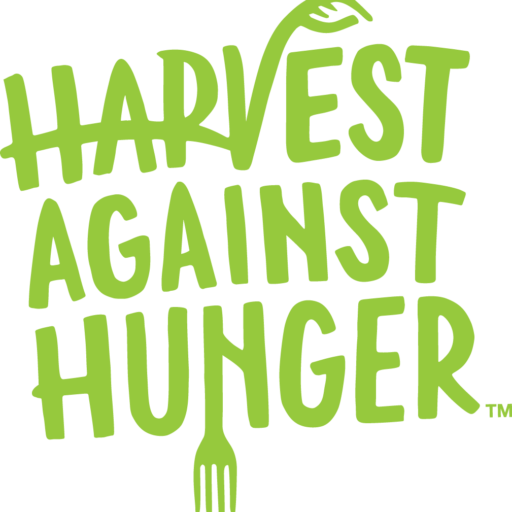 Harvest Against Hunger
Harvest Against Hunger (HAH) connects farmers, truckers, volunteers, and food banks in order to get fresh produce to food insecure individuals. In response to COVID-19, HAH is scaling its Farm to Food Pantry and Farmers Share initiatives and expects to rescue and deliver over 850,000 pounds of fresh food over the next 90 days.
STORIES AND PHOTOS
At the beginning of the pandemic, a food pantry director where HAH staff were volunteering reported that "50% of our services are going to first-time visitors." More recently, the ongoing impacts of the pandemic are causing people who had moved beyond the need for food assistance to find themselves back in a crisis situation – and back in need of assistance.
HAH reports that they are partnering with the Washington State Trucking Association to connect existing trucking resources with newly donated loads of produce. This has proven to be a highly effective partnership, allowing them to move perishable loads between their hunger relief program sites, as well as from new donors. They have also developed partnerships with several new organizations to gather food destined to go to waste due to processing facility slowdowns related to COVID-19.
HAH heard from a farmer who has been participating in their new partnership with PCC Community Markets that "My dad [a second generation farmer in Washington, and representative of many of the small- to medium-scale growers who were impacted by COVID-19] was so excited about this opportunity. He started farming just to help other families be able to eat organically without the large cost! It's truly a great feeling to help food banks and our communities anywhere we can."