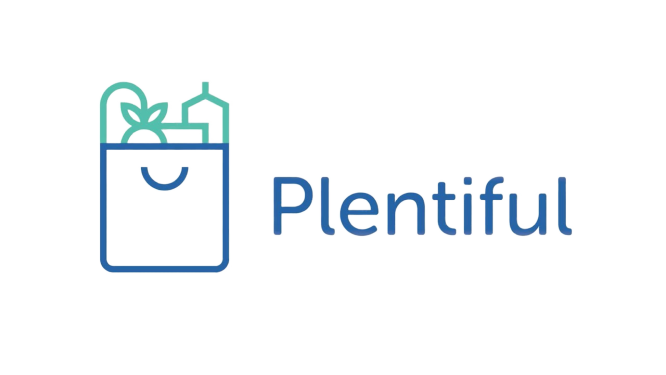 Plentiful (City Harvest)
Plentiful, developed by City Harvest in partnership with the United Way of NYC, is a digital communication system that allows food insecure individuals to connect directly with their local food agencies. Incorporating the Plentiful app into City Harvest's work (expected to rescue and deliver more than 18,000,000 pounds of food in the next 90 days) will both increase the quantity of food rescued and create a more dignified experience for food insecure individuals.
STORIES AND PHOTOS
City Harvest reports that Plentiful continues to scale – "Since COVID-19 hit NYC, we've seen a 6x increase in the number of user interactions on SMS and a 10x increase on Android. Additionally the % of reservations that our client booked have climbed from 12% to 35%."